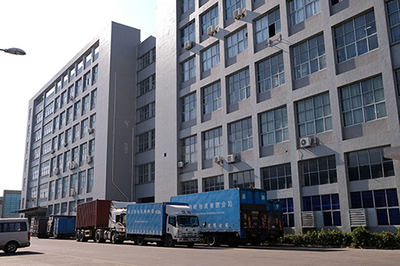 TEXCARBON FIBER CO., LTD
Our factory is specialized in the production and sales of carbon fiber plate, carbon fiber molding products, carbon fiber tubes, CNC aluminum alloy high precision parts , carbon fiber cnc processing parts,unmanned aircraft carbon fiber, aluminum alloy parts, carbon fiber shaped products, carbon cnc processing , all kinds of hardware and electrical insulation processing parts TEXCARBON CO., LTD is an enterprise dedicated to to the production and development of carbon fiber products with more than 10 years experience. Our product line includes carbon fiber sheets, carbon fiber tubes, carbon fiber CNC processing parts, carbon fiber molding products, and carbon fiber molding shaped products for special customization.
Our advantage
*Our factory has more than 1,500 square meters of carbon fiber production workshop, 1,000 square meters of CNC machining center, and 5 reliable partners nearby.
*There are three 3 senior development engineers, 5 production engineers, and more than 50 workshop masters and workers in our factory.
*Quick response mechanism under strict production rules
1. Stock samples are shipped in the same day, regular non-stock samples are shipped within 3-5 days;
2. Customized samples for molding are shipped within 30 days;
3. Customized samples for molding are shipped within 30 days.
4. Regular orders are shipped within 7-10 days
*Our engineers assist customers in drawing, modifying drawings, and layout on PC before production.
*Patiently assist the customer to continuously improve the model and make the project complete successfully.